Bergland + Cram prides itself on being involved with our community and supporting causes important to our team members. Recently, many of our staff volunteered or participated in the 2016 Cupid's Undie Run – Mason City in support of our graphic designer, Loni Dirksen, who suffers from Neurofibromatosis.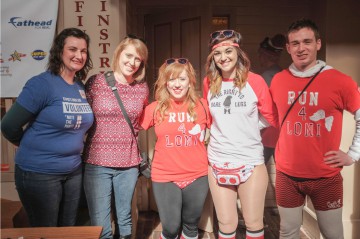 Cupid's Undie Run is a mile-ish long annual fun run held in cities nation-wide around Valentine's Day. Participants strip down to their skivvies (or stay fully clothed) to raise funds and awareness for the Children's Tumor Foundation. The mission of the Children's Tumor Foundation is to research and find a cure for Neurofibromatosis (NF), a genetic disorder which affects 1 in 3000 births. NF causes tumors to grow along the nervous system and has the potential to cause complications such as deafness, blindness, learning disabilities, and chronic pain among many more side effects.
Why undies?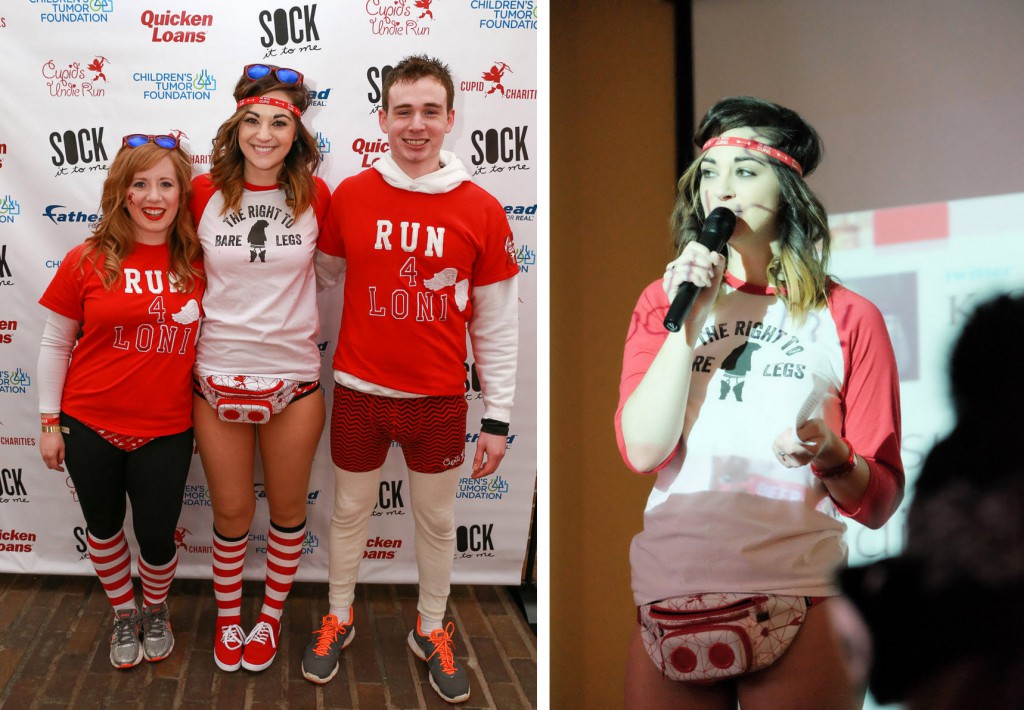 "Children and adults with NF suffer with feeling uncomfortable every day. Whether it's because of their appearance, or because of where tumors are growing on their bodies." says Loni, who is also the Mason City Race Director for Cupid's Undie Run. "We can stand feeling uncomfortable for one day in our undies if it means raising awareness and helping the Children's Tumor Foundation reach their goal of ending NF."
The Bergland + Cram team raised over $1600, which contributed to the total of over $80,000 raised in Mason City!