Christy Engebretson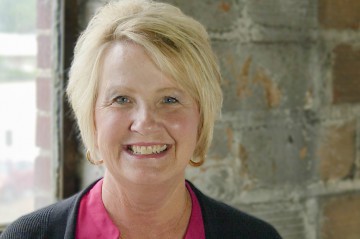 BUSINESS MANAGER
Christy is the bright, friendly face greeting you at the front door. Her expertise in business operations allows us to better serve our clients and keep us all moving forward. She is always willing to help and completes our team by focusing on the important intersection between the numbers and the people.
Contact Christy
Ideal outdoor conditions?
"My ideal outdoor conditions are sunny and 75."
What are you listening to in your car?
"When I'm in my car, I listen to country music, pop rock, and occasionally the news."
What made you decide to get into your profession?
"I got into my profession because of the multi-functions that it consists of. I enjoy working with employees and handling the bookkeeping aspects of the business."